Confession: I have a bunch of cookbooks, both hardback and digital. Too many to count actually. Almost an embarrassment. They all inspire me and they inspire my cooking. But my absolute favorite and my go-to right now is Gwyneth Paltrow's latest: "The Clean Plate: Eat, Reset, Heal (2019)." I am so impressed with this cookbook, I have to share it with the world and with you.
Gwyneth herself is an interesting and very multi-talented woman. Her Goop business and website are out of this world successful and intriguing, but her cookbooks stand on their own.
She has three other cookbooks:
It's All Easy: Delicious Weekday Recipes for the Super-Busy Home Cook (2016)
It's All Good: Delicious, Easy Recipes That Will Make You Look Good and Feel Great (2013)
My Father's Daughter: Delicious, Easy Recipes Celebrating Family and Togetherness (2011)
I already have "It's All Good" and "It's All Easy."  I truly like them and have used several of the recipes over the years.  I am going to add " My Father's Daughter"  as soon as I finish this post.  I was not aware of it until I googled the cookbooks to find their publication dates.  Based on my experience with the other three, I know it will be worthy of my ever-growing cookbook collection.
The Clean Plate

is right up my alley for a number of reasons. 
First, I like simple and delicious food. I like to prepare it for my friends, I like to serve it in gorgeous presentations and I like to eat it. If food is complicated, cumbersome or time-consuming, these days I just do not want it in my life.
Second, these recipes are healthy and grouped in a way that makes sense. They address the health goals that I have adopted for my husband and myself.
Third, they are flavorful and innovative.
Fourth, they really are easy to prepare.
Although I have not tried every single recipe in the book, I have prepared enough of them (some over and over again) that for me, this cookbook is perfect for all of my cooking objectives. Healthy, Quick, Delicious, Easy.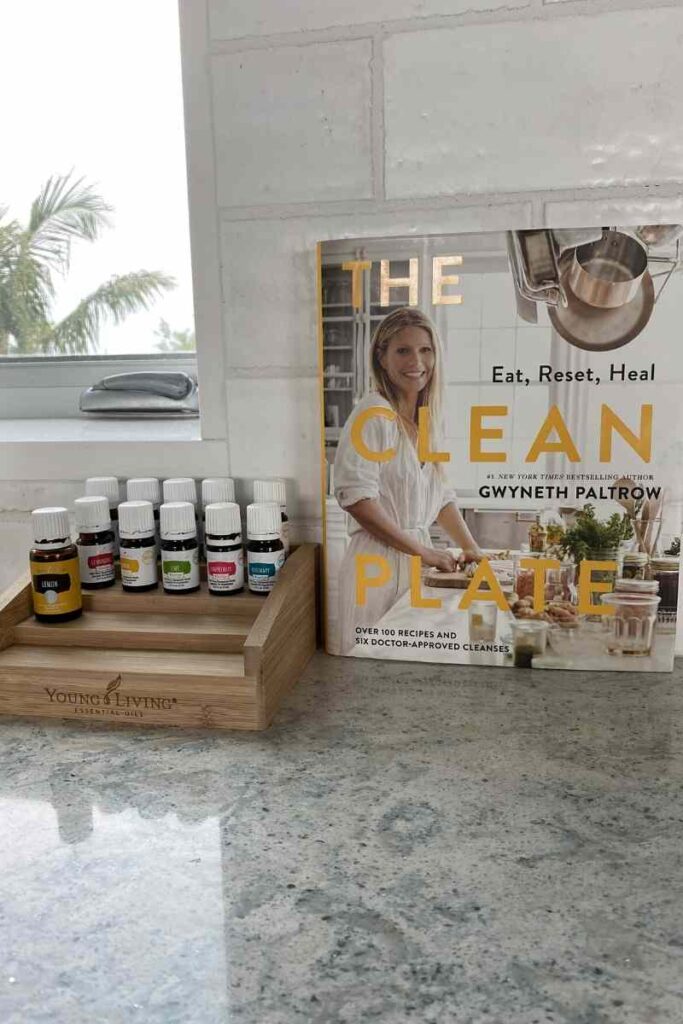 The recipes are presented along with suggested body cleanses. But eating clean, as this cookbook demonstrates, does not have to mean deprivation or sacrifice in the flavor and food areas.
The book includes a Fat Flush Cleanse, a Heavy Metal Detox, Adrenal Support Cleanse, a Candida Reset, a Heart Health Cleanse and Veg-Friendly Ayurveda. If you are not concerned with cleansing, simply forget that part of this book. Because for me, this book is about food and recipes. The cleansing context is just extra. Even though I have been preparing meals and food out of this book for months now, I have yet to do a single cleanse
The Clean Plate covers breakfast options, soups, smoothies, salads, bowls, and snacks. Here are the ones that I have tried and that I keep going back to:
Seed Crackers
Coconut Chicken Soup
Peruvian Chicken Cauli Rice Soup
Black Rice with Braised Chicken Thighs
Mediterranean Salmon en Papillote
Halibut en Papillote with Lemon, Mushrooms & Toasted Sesame Oil
Sheet Pan Chicken Curry
Five-Spice Salmon Burgers
Nomato Sauce
Italian Braised Chicken
Blueberry Cauliflower Smoothie
I know what you are thinking – that is a lot of recipes from just one book. I have prepared some of them so many times that I know them by heart now. No cookbook needed. But I have also adapted them to my kitchen and my tastes. So instead of the blueberry cauliflower smoothie, I make a chocolate protein cauliflower smoothie. Instead of Halibut en Papillote, I use one of our local Florida Keys fish. And I always do that with recipes – change them for my family and our personal preferences.
What is nomato sauce?
The nomato sauce was created to avoid tomato sauce, because nightshade vegetables cause digestive issues with some people. But I tell you now that the nomato sauce is better than tomato sauce – by a big margin.
When I prepared the Italian Braised Chicken for my husband, my son and his wife – all four of us declared it to be the best chicken we have ever eaten. No joke. Now, I love to serve it to special guests because I know it will blow them away.
Please, trust me and add this Clean Plate Cookbook to your own collection. You will not be sorry and you will find yourself using it over and over. I want you to know that I own the hardback for my kitchen and the digital for my travels so that it is always with me no matter where I wander. I urge you to do the same.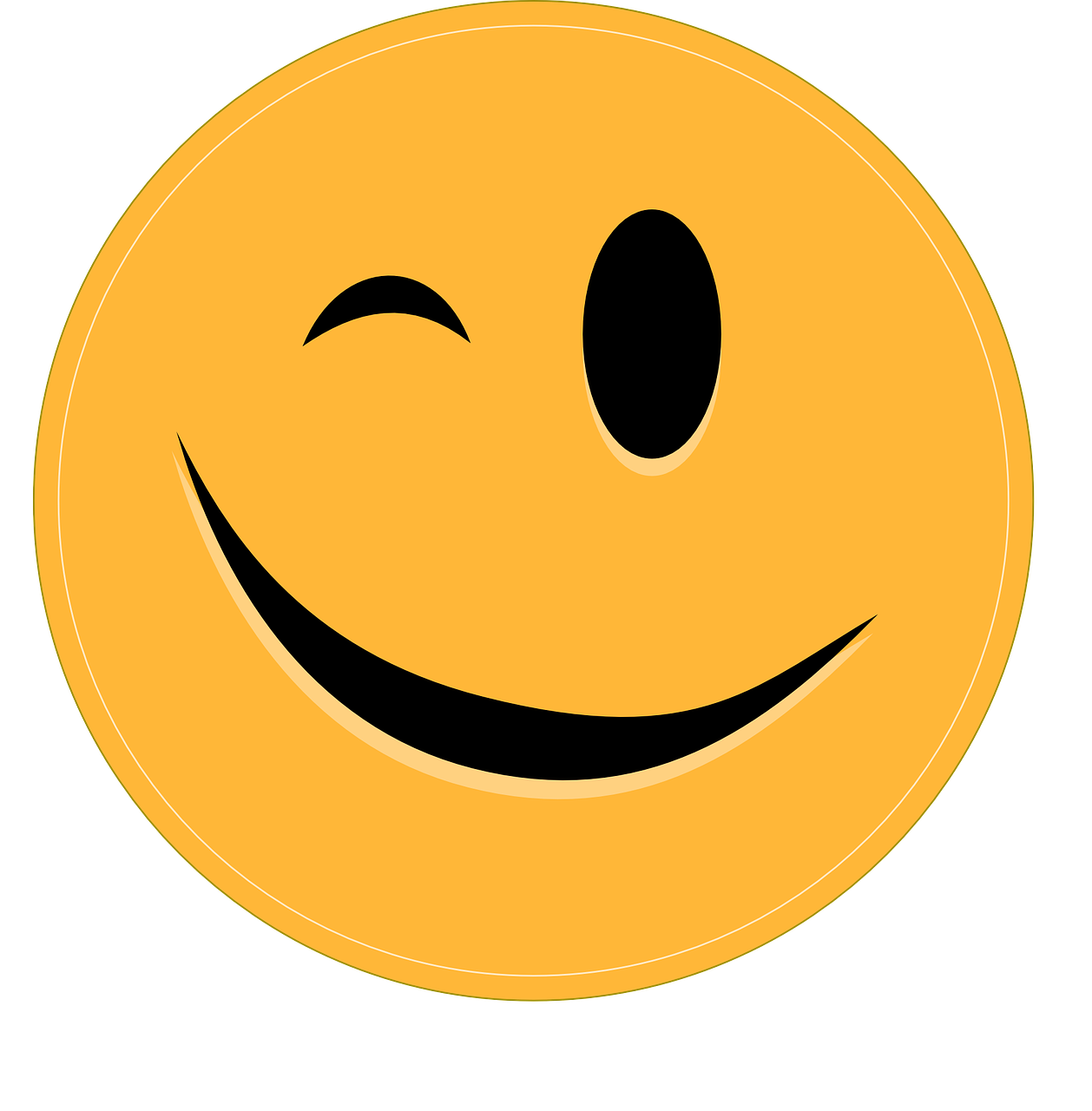 And Gwyneth, thank you for improving the culinary choices and health of my friends and family!!
Peace, love and vacations,
~ Martie