Curly's Coffee And Marina – A Marathon Treasure!
Curly's Coffee and Marina is the cutest little drive-up coffee hut you will ever see. It is located in the middle of Marathon and is situated in the middle of a corner lot next to the ocean and a seawall dock.
The coffee is iced or hot with all kinds of options that will surely please any coffee drinker. The stand is set up for drive-through vehicles, but it also has a walk-up window.
Paddleboard and Kayak Rentals In Marathon
Aside from great coffees, Curly's offers paddleboard and kayak rentals as well as boat charters. Curly's operation is reliable and affordable and one of the best in town for rentals. He will deliver your kayaks and paddleboards right to your vacation home and pick them up when you are finished. The boat captains on his dock are experienced talented and fun fishing guides.
Curly has a common story: he came to the Keys for vacations on a yearly basis for a decade and then moved down here from Oregon. Curly loves the Florida Keys and it is obvious in his waterfront place of business. His fun and beachy sense of style is evident everywhere you look: from the yellow hut, to the menu board, to the darling pelican logo, to the old bicycles with flowers in their baskets.
Curly and his coffee baristas deliver smiles, good service, and yummy coffee and a feeling of playfulness that says "hey, you are in the islands!" We recommend you go there as soon as you drive into town and at least once a day every day!!!
With tables and umbrellas on the dock next to the water, it is a sweet place for a chat or meet up, or really just an interesting place to be to watch the boat and pelican comings and goings.
If you are staying in one of our five vacation rentals be sure and tell them that you are part of the HappyintheKeys vacation family! They will treat you extra nice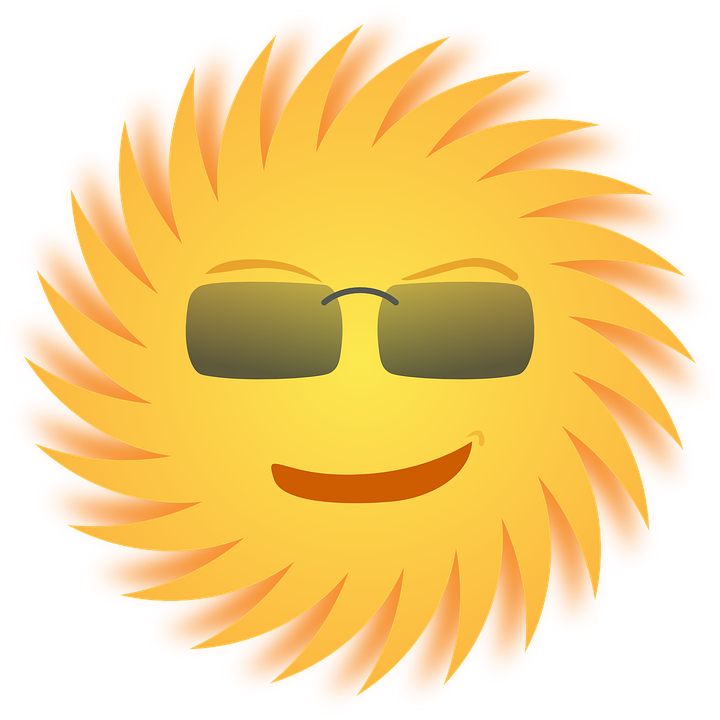 !
Ask for one of our signature coffees!
Call for rentals (305) 942-3728 (and let them know we sent you!)